Create a memorization card without any difficulty
CardGenerator is a service allows you to make memorization cards online.
Check off what you have learned and aim for progress 100%
You can check what you remember, and you can review only what you don't remember many times.
Fully support SCORM. Compatible with LMS
CardGenerator supports SCORM standards. It can be installed in various LMS including learningBOX.
Create Memorization Card Online
CardGenerator is a system that allows anyone to create a online memorization card from text file.
Create quiz by text. Let's convert by web
It can be easily created with a text file.
After creating, just convert on this site.
Equip with Check Function "Memorized"
With a check function to see which one you have memorized.
You can check your progress.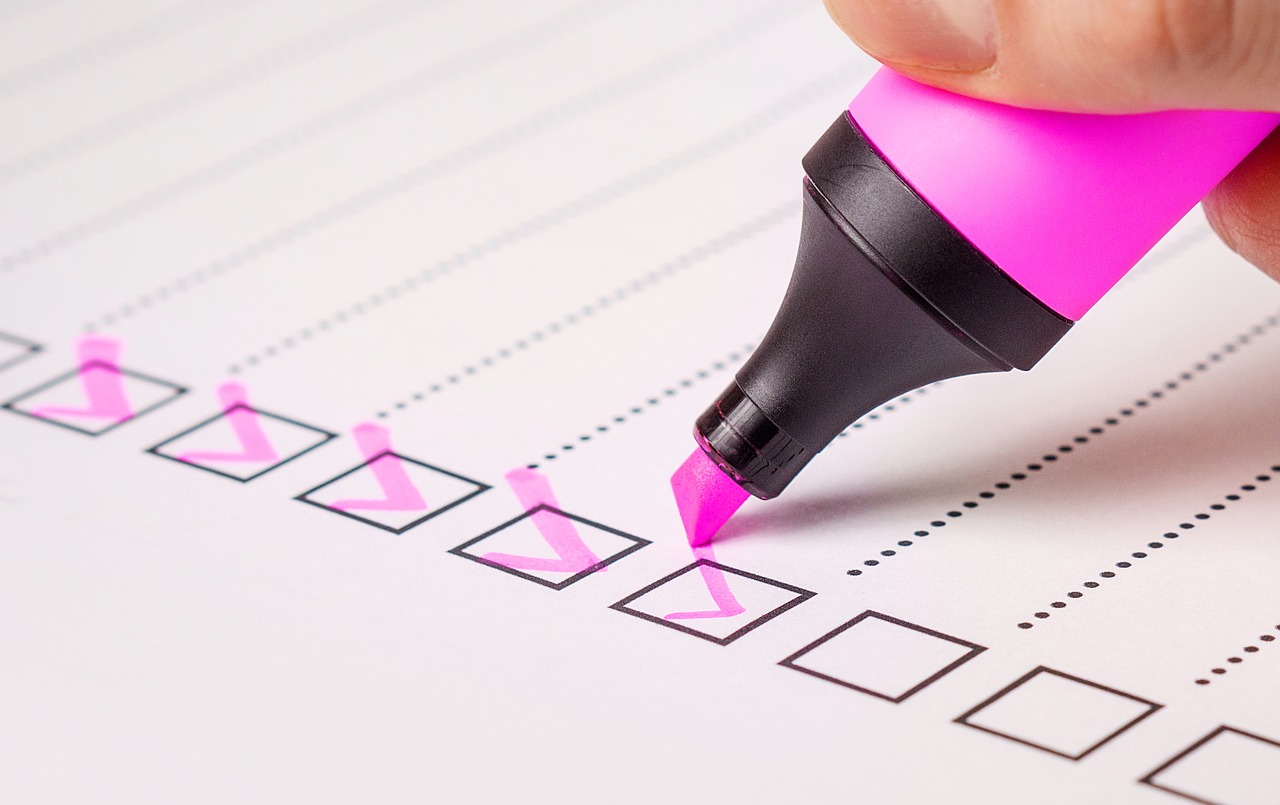 Let's create memorization cards
First of all, please try to make it and enjoy the operation.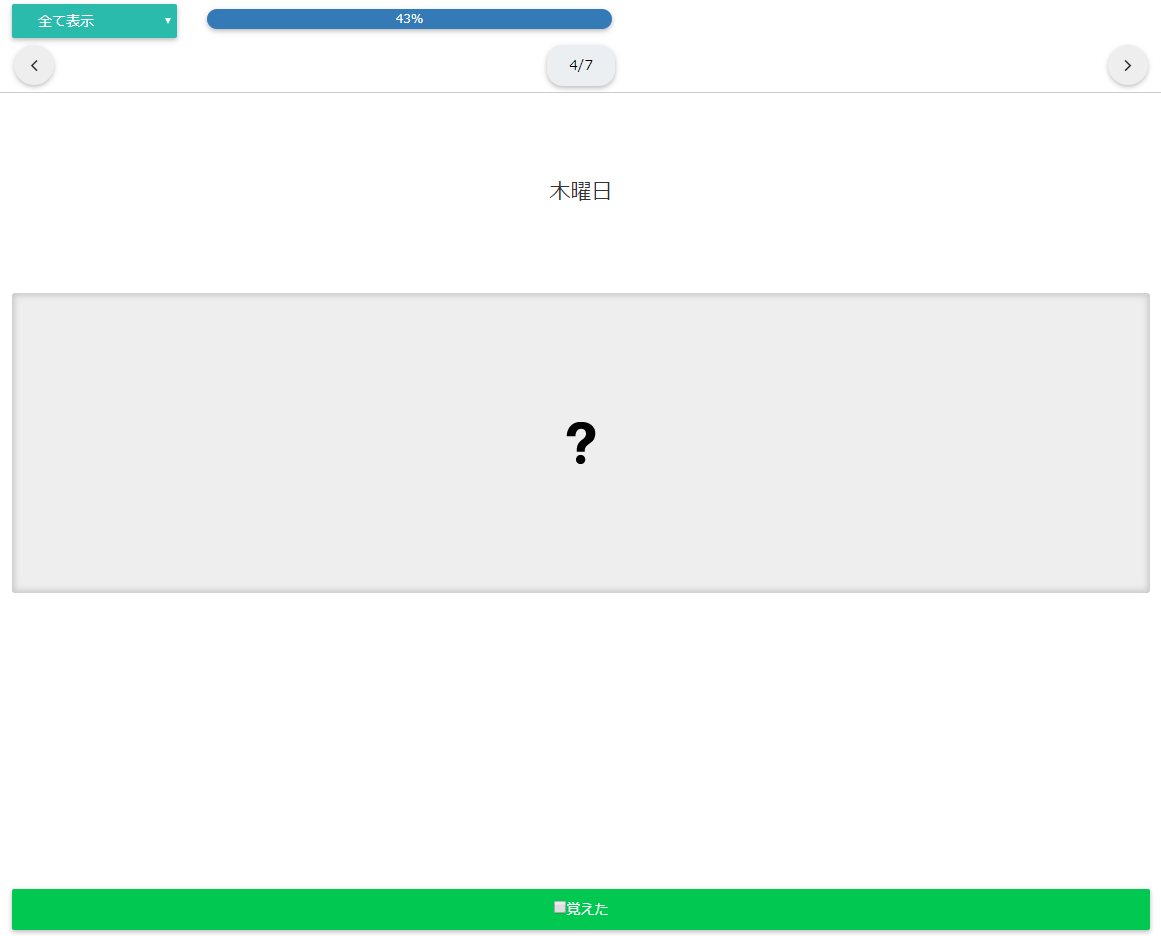 User Management / Score Management System
learningBOX
With learningBOX, you can create a web learning environment using course restrictions such as [only users who have seen the textbook can solve the quiz] and [users who have seen the class video will be given a quiz].